Filed under:
FindMeAGift.com
,
New Gifts
,
under £30
,
under £25
,
under £20
.
FindMeAGift.com just added these new items
Personalised Crystal Brandy Glass - Small
£19.99
Personalised Crystal Brandy Glass - Small This crystal brandy glass is i deal for Wedding, Anniversary, Birthday, Mothers Day and Fathers Day gifts! Item takes 5 working days to make, before it can be sent out for delivery. Personalise with any message over three lines, up to 20 characters per line. Please be advised that all spaces and puncutation are classed as characters. This item measures approximately 250g. Holds up to 300ml Weight: 0.585 KG Height: 12 CM Width: 8 CM Depth: 8 CM To personalise your item, please add your details to your paypal payment method (don't forget to click save) or please contact us via the eBay messaging system. As this is a personalised product and made specifically for you the item is non-refundable. Warning: Check your spelling carefully! We cannot be held responsible for your errors! Please do not use ALL CAPS as your message will become unreadable.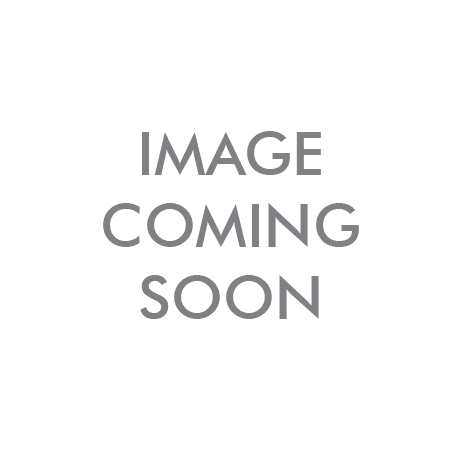 Rose Scented Candles in Glass Holders
£18.99
Rose Scented Candles in Glass Holders This pretty set of 3 rose candles comes in a gorgeous presentation gift box! Scented with natural flower fragrance, your room will be filled with rose, jasmine and moke flower. Each handmade Rose Scented Candle is made of 60% pure natural beeswax and 40% paraffin wax! Shaped like a pretty rose in a glass candle holder, why not give each one away as posh party favours or a gift for your best friends? Our Rose Scented Candles make ideal Birthday, Christmas, Housewarming and Mother's Day gifts! Why not dot them around a table at a garden party, or light them before entertaining guests in your home? Close your eyes and dream of English summer gardens, Mr. Darcy coming out of the lake, Mr. Darcy's nipples protruding from his wet linen shirt, Mr. Darcy... Rose Scented Candles in Glass Holders The Rose Scented Candles in Glass Holders are presented in a beautiful gift box Each comes in a glass candle holder Handmade and shaped like pretty roses The red candles smell of roses, the white of jasmine and the purple of moke flower They measure approx 5.5 cm x 6 cm x 5.5 cm Keep your candles in the freezer to help them burn longer! Ideal gifts for ages 14 to 140! Why not twin our beautiful Rose Scented Candles with our other Blossom range? Choose from our gorgeous Blossom Tealights and floating candles to create a magical flowery glow for any occasion. They also look fantastic displayed on a cake stand in the bathroom or conservatory! What's in the Rose Scented Candles in Glass Holders box? 3 x Scented Candles Why You Should Buy From Us! 30 day money-back guarantee Low-price guarantee Loyalty points discount off future orders Huge range of unique gift ideas for all occasions Excellent customer service Next day delivery available Rose Scented Candles in Glass Holders